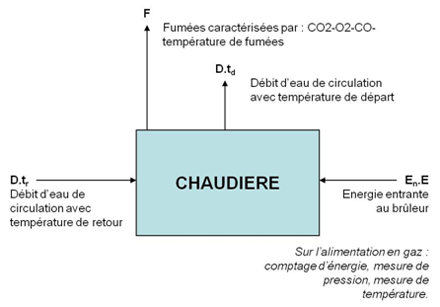 Oil and gas treatment
MONITORING
Guaranteed performance
The efficiency of NEW IONIC equipment can be judged on the results once the installation is in operation. On each site, ARIONIC undertakes a pre-diagnosis of the suitability of the equipment to use, with the aim of guaranteeing results. A series of trials is then carried out to measure the additional energy delivered, in relation to a given amount of fuel.


PRE-DIAGNOSIS BEFORE INSTALLATION
SAVINGS MEASURED BY METROLOGICAL PROTOCOL
COMMITMENT TO RESULTS
EQUIPMENT REMOVED IF OBJECTIVES NOT REACHED
RECOMMENDATION OF MONITORING YIELD BY MEASURING ENERGY
The protocol consists of measuring the input energy in the combustion process (the fuel flow) and the output energy. For boilers, a measurement of energy is undertaken, while checking the stability of the regulators and the smoke temperatures. For vehicles, consumption under identical conditions of use is compared. The NEW IONIC pre-treatment gives its best results on properly adjusted equipment, so checking the regulators before installing the equipment is required.